Our 
professional company

, set up in Milan during 2014, is the natural evolution of the practice founded by 

Mr. Claudio Della Monica

, labour consultant since 1993, whohas partnered with 

Ms. Ilaria Bianchi

in 2008.
Our mission is to provide winning solutions to our Clients and their businesses, transforming global challenges in opportunities.
We want to be the best and the most reputable in our field
In the field of labour consultancy and outsourced staff management, we aim at being the best Professional Firm in placing our Clients' needs at the very core of all our activities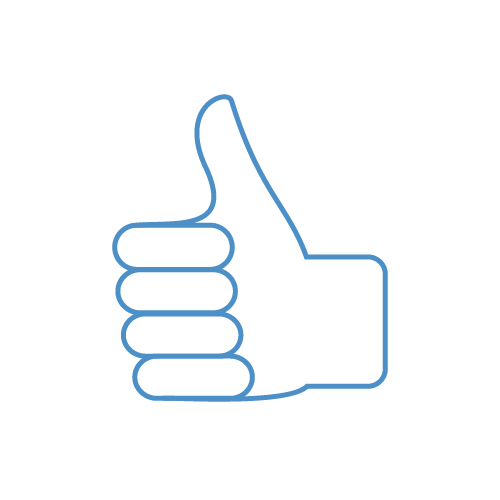 We establish long-term relationships with our Clients based on trust, honesty and transparency.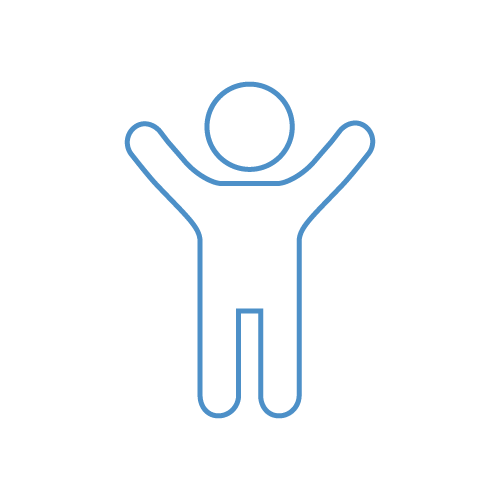 We love what we do. We are different because we exceed our Clients' expectations.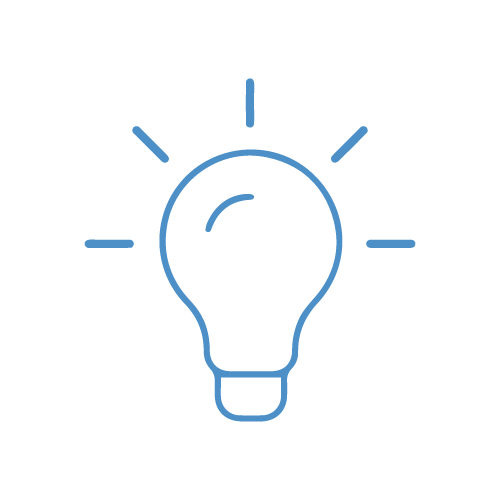 We strive to always be one step ahead. We keep on innovating to help our Clients reach their goals.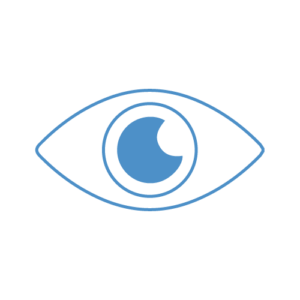 Everything we do, we do it for our Clients. Every strategic choice we make is aimed at creating value for their Companies.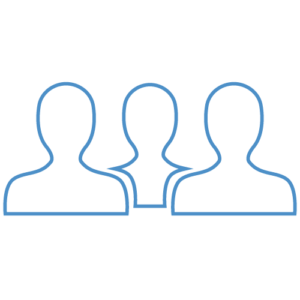 Our Clients and Staff make our company what we are. We put people first.